Why Choose Us
---
We want you to feel free to explore all the nooks and crannies of the South West, confident in our ability to find you the right holiday cottage wherever you go. We don't want you to feel that you have to bind yourself to a holiday home like a limpet just because you have found one you really like.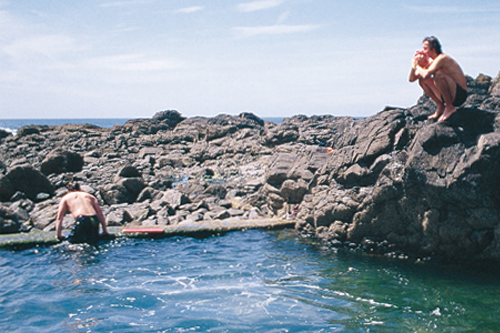 Half of the team here at Classic are dedicated to finding 'wow' properties in special locations and we cover more than 180,000 miles a year doing that. Much of our choice about which properties to take on hinges on our feel about it, its location and the commitment of the Owners, but underlying all that, the real secret of our success is attention to detail.
We worry that crockery and cutlery all match and we check every property for the 124 items on our Minimum Inventory every year – that makes 72,000 items of cutlery and crockery alone counted and checked each year!

We insist that every property provides towels as well as bed linens.

You don't sleep in your living-room at home, so you shouldn't have to on holiday. We don't do pull downs, pull outs or sofa beds. Our properties will only accommodate as many people as will fit in proper beds in a bedroom.

A survey of more than 2600 Which? members who named over 400 different self catering agencies, both in the UK and abroad, granted us Which? recommended provider status. We were one of only two UK companies to be recognised with this.

---